Ingest Services integrated with third-party vendors
The Customer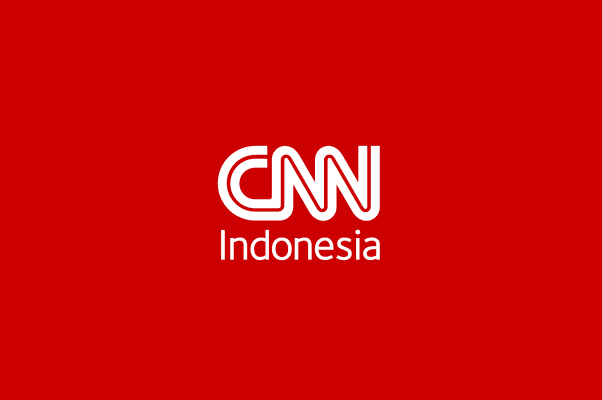 CNN is among the world's leaders in online news and information delivery. In August 2015 Turner Broadcasting formed a partnership with PT Trans Media Corporate to launch CNN Indonesia as a 24-hour news channel and website in Bahasa Indonesia. CNN is now reaching millions of Indonesians, being the first local-language channel on Southeast Asia.
The CNN Indonesia TV Channel is also supported by CNNIndonesia.com news portal. Predictions state that over 100 million people in Indonesia will have access to the Internet in 2016, so the presence of a multi-platform brand became very important and is supporting the programs that are aired on television. TransMedia is now operating CNN Indonesia from its facilities in Jakarta, while CNN provides the software and outline the broadcast aired.


The Partner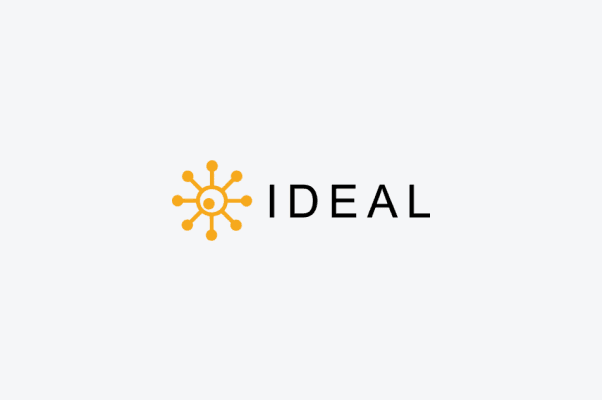 Ideal Systems is an industry leading, multi-national, systems integrator headed in the Asia Pacific that provides innovative solutions to the broadcasting industry, telecoms, and enterprise.
As MOG corporate partner, Ideal Systems covers the consultancy and conceptualization, helping in the complete design, build and after support of mxfSPEEDRAIL systems installation.
Over the last years, Ideal Systems has made a reputation for innovation in system integration and providing clients with future-proof solutions that meet their needs.


The Challenge
CNN Indonesia workflow is based on Avid solutions: editors, storage and media asset management. Therefore, the broadcaster needed a completely interoperable solution able to work with AVID workflow environment seamlessly.
CNN Indonesia also needed to unify its media into the format XDCAM HD 35Mbps, for Hi-Res versions of the material and H264 800 Kbps for Lo-Res versions. The media was distributed among Avid ISIS 7500 and 5500, with the requirement to delete the Hi-Res material that was controlled by Media Manager once this has been moved into the archive while keeping the Lo-Res available for posterior usage.
The Solution
Ingest Services integrated with third-party vendors.
The broadcaster proceeded with the installation of 4 mxfSPEEDRAIL F1000 systems, enabling an automated workflow with support for ingesting multiple-formats and multiple-resolutions into the AVID environment while ensuring a solid performance and great interoperability between platforms.
With mxfSPEEDRAIL, the assets are now immediately ingested into the news production division that uses Avid editors and MAM. The ingested files are wrapped from MXF and .mov files into the in-house format XDCAM HD 35Mbps for HiRes and H264 800Kbps proxy by mxfSPEEDRAIL F1000, that immediately sends it to Avid ISIS 7500 and 5500 respectively. When the Hi-Res is sent to the archive, the Media Manager has the privilege to delete it, keeping the proxy version in Avid ISIS 5500.
By using mxfSPEEDRAIL the customer has the contents immediately checked-in into Avid Interplay in multiple resolutions.
Let's build something amazing, together.