Transcoding on-the-fly or immediate delivery at the Olympics
The Customer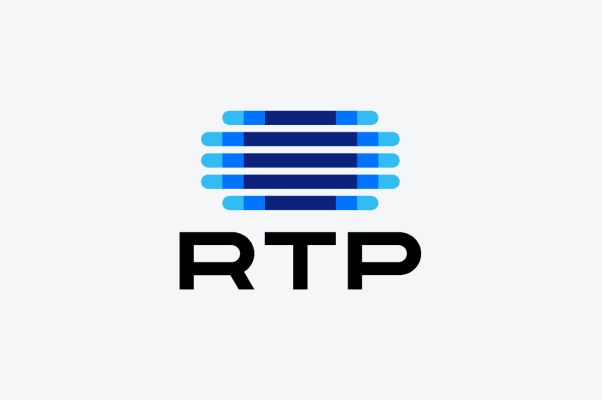 RTP (Rádio e Televisão de Portugal) is a Portuguese state-owned company founded in 1955 that includes the main country's public radio and television. Its first transmissions began in 1956 from Lisbon and nowadays it is officially the leading broadcasting television and radio network in Portugal. Being one of the most watched channels in Portugal, Azores and Madeira, RTP is also transmitted in Portuguese-speaking countries, such as Brazil, Cape Verde, Guinea-Bissau, Sao Tome and Principe, Angola, Mozambique, East Timor; in the Special Administrative Region of Macao in China; also including countries where there are many Portuguese communities: France, Germany, Switzerland, Luxembourg, United Kingdom, United States, Canada, South Africa and Venezuela, through RTPi. Therefore, RTPi is currently present in almost all countries and regions of the world, including, for example, Helena (Island), Reunion (Island), Seychelles, Curaçao, among many others territories, being its slogan "for each and every one".
The Challenge
For RTP – Portugal, the aim was to increase the system performance, supporting all the major broadcast formats and transcoding them on-the-fly, saving time and resources with immediate delivery of the contents.
The Solution
Edit While Growing in Final Cut Pro-Environment
At the broadcaster facilities MOG has installed the mxfSPEEDRAIL F1000 system enabling ingest from MXF OP1a files on-the-fly and faster than real time. While ingesting the contents the system enabled to automatically merge the OP1a files, saving storage space and simplifying contents management. As for the SDI Recorder, the system was capturing from codec XDCAM HD, wrapping it into MXF OP1a and QuickTime reference files. Using QuickTime as an output file enabled the Final Cut Pro editors to support edit-while-growing, saving time and resources with on-the-fly editing, having the files immediately available for distribution. Added to all the mxfSPEEDRAIL centralized capabilities was an 8TB internal storage, provided by MOG, to increase the overall system performance.
Let's build something amazing, together.