Generating multiple resolutions with Interplay Check-In
The Customer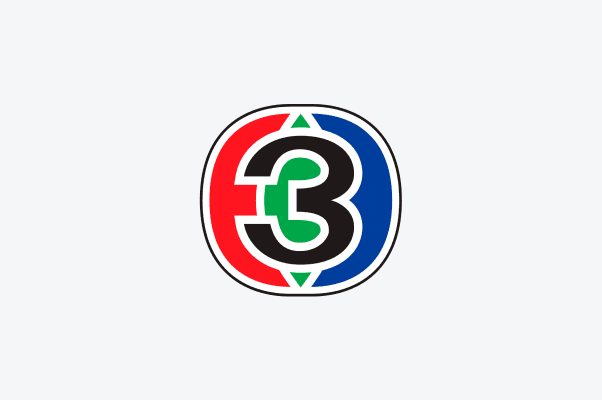 Thailand Television Channel 3 was Thailand's first commercial television station. It launched in Bangkok in 1970 and has broadcast 24/7 since January 2005. ThaiTV3 is one of the leading television stations and forms part of the largest media group in Thailand known as BEC-TERO. ThaiTV3 has revolutionised local Thai content thanks to its innovative production teams. The station has become a trendsetter, able to produce quality local programming that attracts the loyalty of the Thai audience. Furthermore, the station broadcasts a balance of quality foreign movies, dramas, comedy, documentaries and sports. The station maintains a strong market position and strengthens its brand awareness amongst its audience through regular on air and local events. ThaiTV3 invests in the continuous upgrade of its equipment for both production and transmission. It also provides its employees with continuous exposure and training within television production. These are two important factors that enable ThaiTV3 to maintain its premier position within the Thai TV market.
The Partner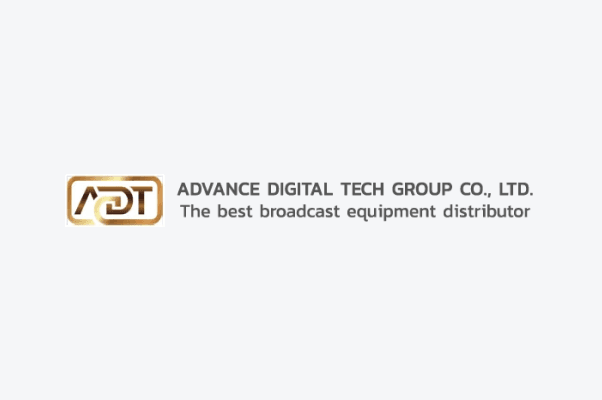 Founded in February 2005, Advance Digital Tech Group Co., Ltd. (ADT) imports both Video Servers and general Broadcast Equipment. It also acts as a distributor to TV stations, Video Production Houses, Educational Institutes, and Governmental Offices. ADT has been MOG Technologies corporate partner and system integrator since 2011 and has been responsible for many successful implementations within the geographical area. As a partner, ADT represents MOG by providing a full consultancy service, support services for mxfSPEEDRAIL solutions plus integration services within the Thai market.
The Solution
Capturing multiple channels while integrating it through all the workflow environment
When capturing multiple live feeds in different formats, broadcasters need to consider a solution able to handle all the ingest, transcoding and storage tasks in a simple, but efficient process. ThaiTV3 needs to capture multiple channels both in SD and HD and be able to wrap the outputs into MXF OP1a files. Furthermore, the channel needs to back up all the content and seamlessly integrate with all third-party systems throughout their workflow. This ensures the highest performance and quality. ADT supported MOG by installing 3 x dual channel mxfSPEEDRAIL S1000 units able to capture 6 channels of live-feeds. The solution included both AVC-Intra 50 HD and DV25 SD codecs delivering to a 24TB (RAW) NAS storage platform that was also supplied by MOG. Also included was a redundant power supply plus RAID 5 storage protection. The mxfSPEEDRAIL S1000 captures content both for Crash and Scheduled recordings which are monitored through two web browser clients via a 1Gbps Ethernet connection. With mxfSPEEDRAIL S1000 new clips can be opened into the NLE timeline while the new files are still being recorded and not closed. In this case, ThaiTV3 is able to rely on the scheduled recording capabilities of the mxfSPEEDRAIL S1000 and its edit-while-capture feature to simultaneously capture the video signal into an MXF format. The mxfSPEEDRAIL S1000's innovative capabilities have proven to be essential for ThaiTV3 news and live sports programs coverage. By installing mxfSPEEDRAIL, ThaiTV3 was able to simplify its production workflow by reducing costs and saving time on the capture and storage process. With MOG's innovative central ingest technology, the channel was able to ensure automation of the whole production workflow including scheduled capture, live-feeds recording, storage, multi-camera control, edit-while-capture and remote monitoring through a web-browser.
Let's build something amazing, together.