Simplifying Polsat's file-based workflows with mediaMOVE Grand A
The long-lasting partnership between MOG and BCP keeps on bringing results on the joint mission to design and supply effective solutions for the media and entertainment industry to the Polish market
This time, the goal was to provide a system based on automatic watch folders to streamline video file ingestion for various applications.
The Costumer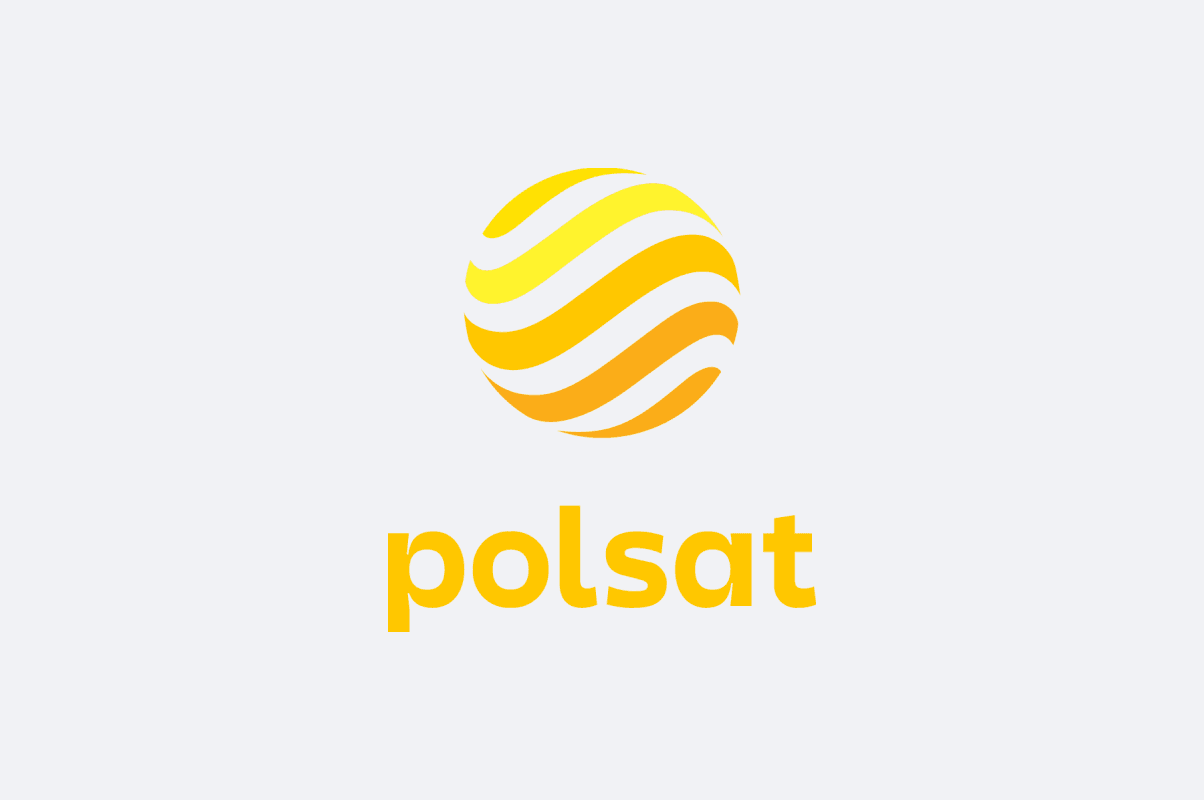 Telewizja Polsat sp. z o.o. is the largest terrestrial commercial broadcaster in Poland, established in 1992. It belongs to the Grupa Polsat Plus, with 38 own channels, and is one of the main providers of digital multichannel television in Poland. It is the 4th largest digital platform in Europe and the largest in Central and Eastern Europe. The service is distributed over the Hotbird satellite and includes a mix of free-to-air and encrypted channels for 4,5 million subscribers.
The Partner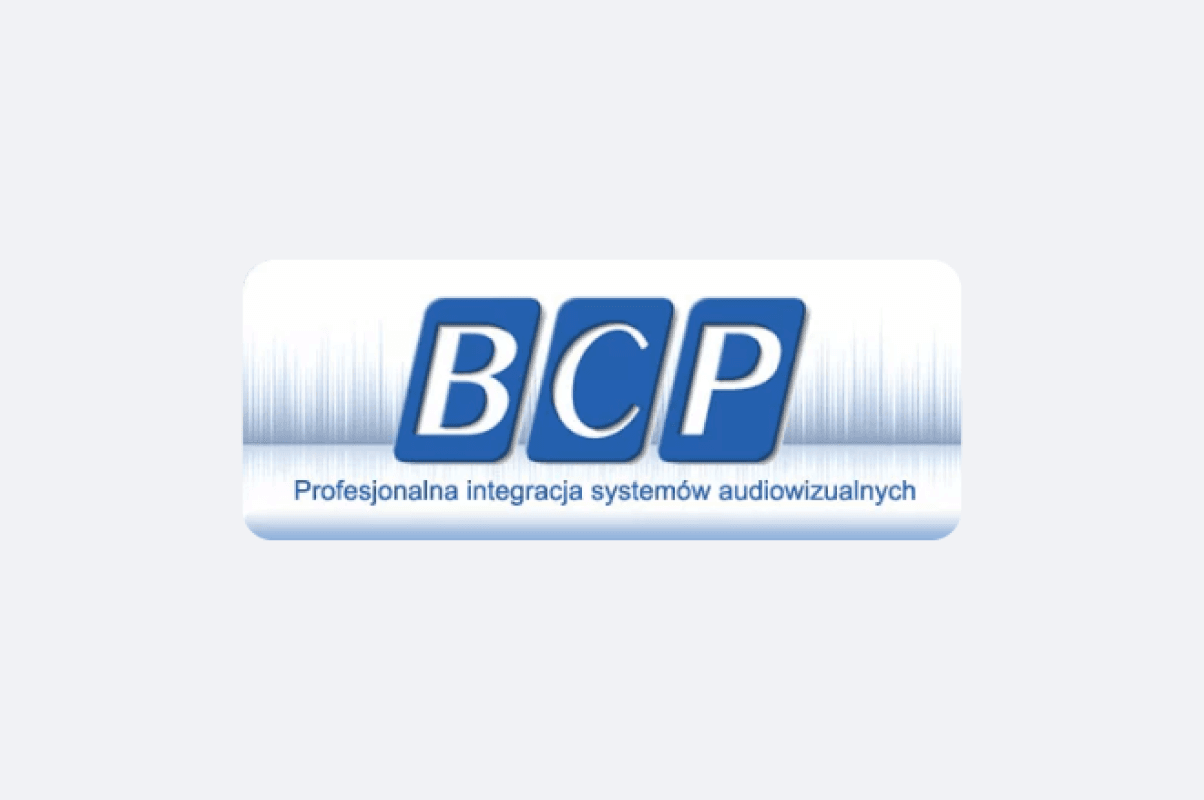 Established in the Polish market in 1997, BCP Sp. z o.o. is a distributor of professional audio and video equipment that sells both individual devices as well as integrated sets. Its range of customers is the central television station, production studios and post-production, and other reputable institutions of the Country, because of the quality of service they offer. With almost 20 years of experience, BCP has the exact knowledge of the needs of the audio-visual market in Poland
The Challenge
The challenge was to create a file base solution based on an AVID environment to ingest many video files into an Avid PAM (Production Asset Management) system from Telewizja Polsat – one of the largest media companies in Poland and all of Central Europe.
Due to the nature of this request, the best solution was MOG's mediaMOVE Grand A which can ingest and transcode all kinds of media files from Avid, Sony, Panasonic, and many others, with the possibility of scheduling automatic jobs and create watch folders on multiple applications.
The Solution
The chosen solution was mediaMOVE Grand A, a compact 2RU server that allows ingesting files based on watch folders; into Polsat's Avid PAM systems, along with specific metadata, while also giving the possibility to have the containers rewrapped and audio tracks remapped.
"The key element was the positive impressions obtained from the analysis of, among others, features, ease of use, and performance ratings, backed up by a series of tests before purchase..." - Stated Principal IT/TV Engineer Mr. Michał Łaptosz from Telewizja Polsat - "...This overlaps with our awareness of MOG's experience in building programming libraries for handling the MXF format, which ensures that the files created by their systems meet all the requirements of the SMPTE standard."
MediaMOVE Grand A is a turnkey appliance that can perform up to 4 simultaneous ingest operations. It supports Quad Full-HD, Full-HD, HD, and SD video gateways to ingest and transcode all kinds of media files.
Some of MediaMOVE's main highlights are:
Operation modes: manual, scheduled, and automatic;
Ingest and/or Transcode contents according to the destination format;
Support for spanned clips (Sony XDCAM EX, Panasonic P2, Panasonic GH5, GoPro, and Canon);
Flexible file renaming engine;
Enable edit-while-ingest;
Metadata preservation and enhancement;
Burnt-in options: text, timecode, overlays (images and videos), and LUT;
Full-featured local and remote user interface.
mediaMOVE can also bring additional options for multiple OTT output generation, social media publishing, and simultaneous proxy creation, which can complement its ingest capabilities on a comprehensive combination of workflows.
Topology

Let's build something amazing, together.