Upgrading OB trucks to handle HD in a tapeless environment
The Customer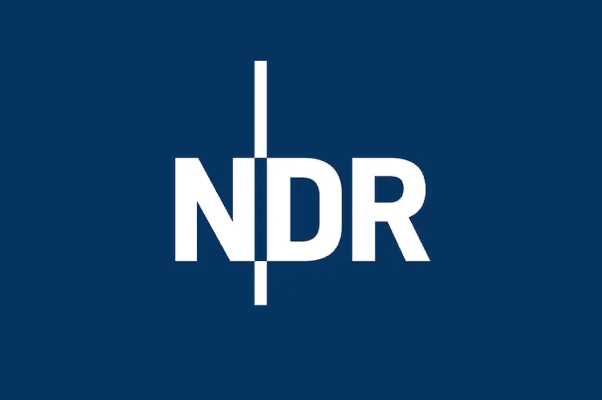 Norddeutscher Rundfunk (NDR) is part of DAS ERSTE the nationwide public network German TV ARD. It covers northern Germany's regions Hamburg (where it is based), plus the states of Lower Saxony, Mecklenburg-Vorpommern and Schleswig-Holstein 24 hours a day with ambitious, high-quality programmes which are characterised by their journalistic competence and diversity. It is not only the programmes, but also the local events that the NDR hosts that has made the NDR an essential part of cultural life in northern Germany.
The Challenge
To cover the mentioned territories, NDR has two SD and one HD OB trucks, four SNG trucks and four small editing mobiles. Currently, this broadcaster is upgrading its OB trucks to handle HD and at the same time introducing a tapeless workflow. In doing this upgrade, NDR has run up against 'wrapper' compatibility problems between its EVS video servers and its Avid Media Composer standalone editors. The reason: EVS uses in association to the XT2 video server the X-File that does not provide the right wrapper and index reference to allow editing while recording in Avid stand-alone editors in both NDR SD and HD workflows. NDR's EVS XT2 servers are instrumental for sports programming providing a quick-turnaround of highlight editing and slow-motion video clips. However, it is not possible for this broadcaster's Avid editors to access video while it is being recorded in real time by EVS. To do so would require stopping (or chunking) the recording, so that the MXF video files could be finalized and loaded into the Avid MediaComposer. In addition to this wrapper constrain, EVS ingest server records the media as SD using the IMX video codec but for HD does not support the NDR format of choice, the MPEG long GOP XDCamHD 4:2:2 for Avid to edit while recording. This has limited NDR to use it in the SD Vans and with closed files (editing after recording).
The Solution
Upgrading OB trucks to handle HD in a tapeless environment
NDR has resolved its SD and HD dilemmas through the installation of MOG's mxfSPEEDRAIL F1000s within the broadcaster's SD OB trucks and with MOG's mxfSPEEDRAIL S1000s for the HD OB's. The mxfSPEEDRAIL F1000 is capable of capturing incoming MXF OP-1A video –HD-SDI or SD-SDI – while it is being recorded, converting it to Avid OP-Atom on the fly, and importing the converted video directly into an standalone Avid editor while the EVS continues to record (NDR uses this workflow only in SD with IMX-50). In addition to this, the editors will be provided with a reference file (AAF) that will allow them to simply drag and drop it into the video bin as one master clip and manage all the several Avid OP Atom wrapped files that are generated in each take.
Let's build something amazing, together.