Maximizing the Digital Delivery efficiency
The Customer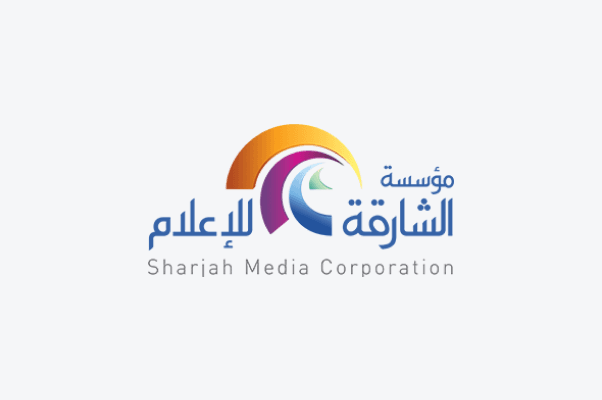 Sharjah Television started its transmission on 11-2-1989 in order to become a major source of knowledge and culture, while emphasizing the core values of the UAE and the region. Later on 22nd of March 1997, one more channel was introduced to broadcast religious programs in different languages. Sharjah TV was inaugurated by His Highness Sheikh Sultan Bin Mohammad Al Qasimi, Supreme Council Member and Ruler of Sharjah to add value to each and every house in the area, and it is to Sharjah TV's credit that it kept going on the same track up until today. More than 85% of its programs are locally produced. Sharjah TV is also a regular participant in 'Cairo TV and Radio Festivals' since 1997 and it won many golden, silver and bronze medals and certificates on many occasions. In August 1997 Sharjah Satellite channel was credited with the title 'The Arab cultural channel' by the Higher Committee held in Beirut to discuss the coordination between the Satellite channels. Sharjah TV is part of Sharjah Media Corporation, which was established in 2009.
The Partner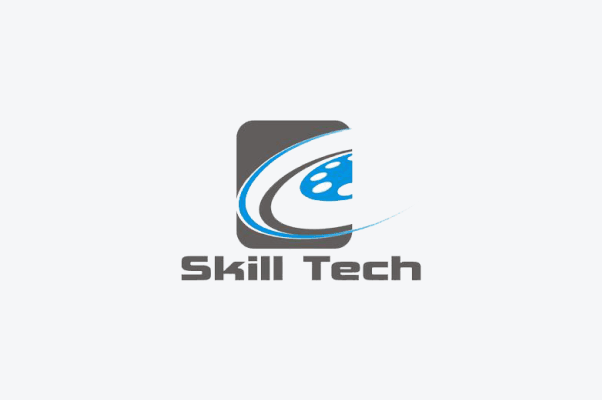 SkillTech is a leading IT and broadcast professional services and solutions provider and Trading Company. It was founded in Iraq in 2006 and had established its UAE-based branch in Dubai in 2008 with the goal to provide total IT and broadcast solutions to businesses across the Middle East. The company emphasis is in providing 'the best of the breed' products and services to its customers. SkillTech provides a variety of cutting-edge products and services to the IT and broadcast fields; this includes products for professionals within the Audio/Video, Media and Broadcasting Industries, as well as turnkey solutions from complete system design to installation and consultation. With a solid partnership, SkillTech represents MOG in the UAE market and provides full consultancy and support to MOG systems' integrations in the region.
The Challenge
Sharjah TV workflow environment is based on AVID editing suites and MAM. The broadcaster was manually exporting AVID sequences into the web directly through the editor, meaning more time spent on non-creative tasks and a greater exposure to errors. While doing so, the operator was freezing the editor for export tasks rather than its main purpose: editing!
The Solution
In order to maximize its digital delivery efficiency, Sharjah TV has installed mxfSPEEDRAIL O1000 for the direct export from AVID into Sharjah TV online platform in a web video format.
mxfSPEEDRAIL interfaces Sharjah TV AVID interplay environments with its web platform enabling the automated background export of simultaneous AVID sequences as MP4 H264 files.
Let's build something amazing, together.